I haven't felt creative in a year. A whole ass entire year. And I didn't publish shit. The stories that came to mind weren't my definition of creativity. They were the spillings of my self-work. Today, I can't even describe the feelings that prevented me from providing y'all with content. Right now, I feel like I owe y'all an explanation. More than anything, I owe myself an explanation.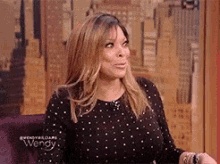 I'm not going to front, I feel embarrassed by the thought of telling ya'll the shit I've been itching to write about. Not because I think I'm perfect, but because EYE ain't even understand my thoughts. And plus… Y'all know how the hoes share all the fun shit and leave out that they've been staying at all these cute hotels— not because 'Travel is Life" but because sis has been evicted and lodge-less the last 7 months?
Yea, that.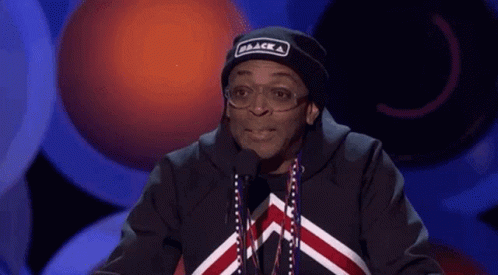 I ain't been homeless y'all. That was an example…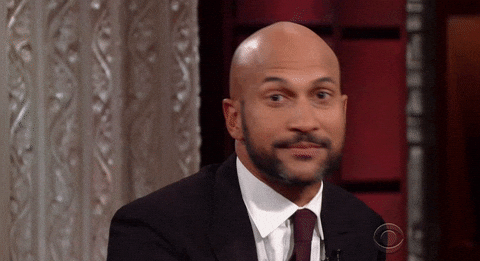 However, there is absolutely a naked, out in the cold, experience related to being in a dysfunctional, intimate, and committed relationship with your trauma and insecurities. So, presenting, totally bare to this platform, about the 'stuff' I couldn't believe my soul was salsa-ing with, was not up for discussion. I wanna share content about well processed, insightful, shady (even shading myself, sis. I'm not exempt), and humorous shit. The things I've battled and surmounted. Last year, there wasn't shit humorous about my self work because it wasn't 'working'… it was fucking shit up. Despite the fun that came with my lostness….
But when the music, company, and mania stops… ain't shit fun about sitting alone identifying behavior patterns, apologizing to the people you love for the poor decisions you've made, to only recognize… while in a pool of tears… that the characteristics you value most about yourself connect to themes that clearly correlate to [issues] from your 'Healing List'. So yeah, I didn't feel like keke-ing about my fears, triggers, insecurities, spicy temperament, my troubles with vulnerability, my protectiveness or my impulsivity. 

Nevertheless, there's power in introspection. There's power in self-awareness. There's power in testimony.
So, here I am. Offering you a project on myself.

I'm extending ten weeks of content; containing all the mess I wasn't willing to say out loud in 2019. The shit that has grown and is growing me. The shit that's weighing on me still. Nigga, I'm human. Writing is my art and knowing you all are listening, learning, relating and showing me (and yourself) some compassion is my comfort!
Stay tuned,
JAH
*Special Thanks to Lennie Hicks, Jr. <3